Marina at Keppel Bay presents a world of possibilities for the adventurous explorer. With a fleet of luxury yachts available for private rental and charter, escape on an unforgettable voyage to Singapore's picturesque waterfront spots and idyllic islands. These spacious pleasure crafts make the perfect setting for entertaining in style and elegance.
With effect from 26 April 2022, charter booking is open for fully vaccinated individuals and unvaccinated children aged 12 and below. Please note that guests will be asked to provide proof of vaccination status before embarkation.
Click here to book your charter and embark on your sea voyage!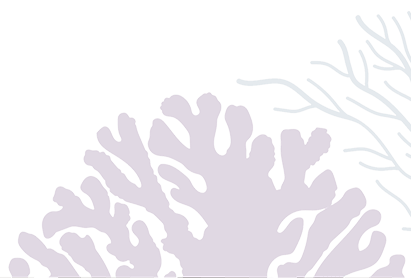 Day / Evening Charter
Explore the different islands surrounding Singapore for a truly exhilarating vacation.