Marina at Keppel Bay offers a comprehensive range of services to ensure your visit is hassle-free and enjoyable. This is complemented by a state-of-the-art security system as well as a professional team of internationally-qualified industry veterans and staff.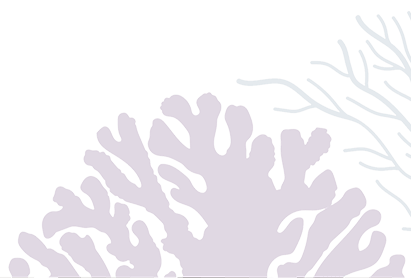 Marina at Keppel Bay uses the latest technology with 24-hour security service, ensuring complete peace of mind for boat owners and visitors.
Using Mobotix IP cameras the entire marina facility is designed with a virtual fence which is being monitored from our Security Control Room and remotely at a Command Centre.
Access to the berthing area is restricted only to authorised personnel.
– Buggy Services
– Berthing Assistance
– Cruising Permit application
– Priority booking for berths (for members only)
– Main Office (Level 3)
– Berth Assistance
– Safety (Sea) Assistance
– Fuelling and Pump-out Service