Waterfront Dining at Marina at Keppel Bay
Looking for new dining hideout in Singapore? Add Marina at Keppel Bay to your bucket list!
Stunning view at the Marina
Surrounded by the ocean, Keppel Bay boosts a 360-degree view that will not disappoint!
At the far end of Keppel Bay, you'd see an endless waterfront view as well as a glimpse of nature due to our proximity with Labrador Park! The green and blue at The Lawn make the perfect picturesque moment, a great spot for those who like to chill and enjoy the view.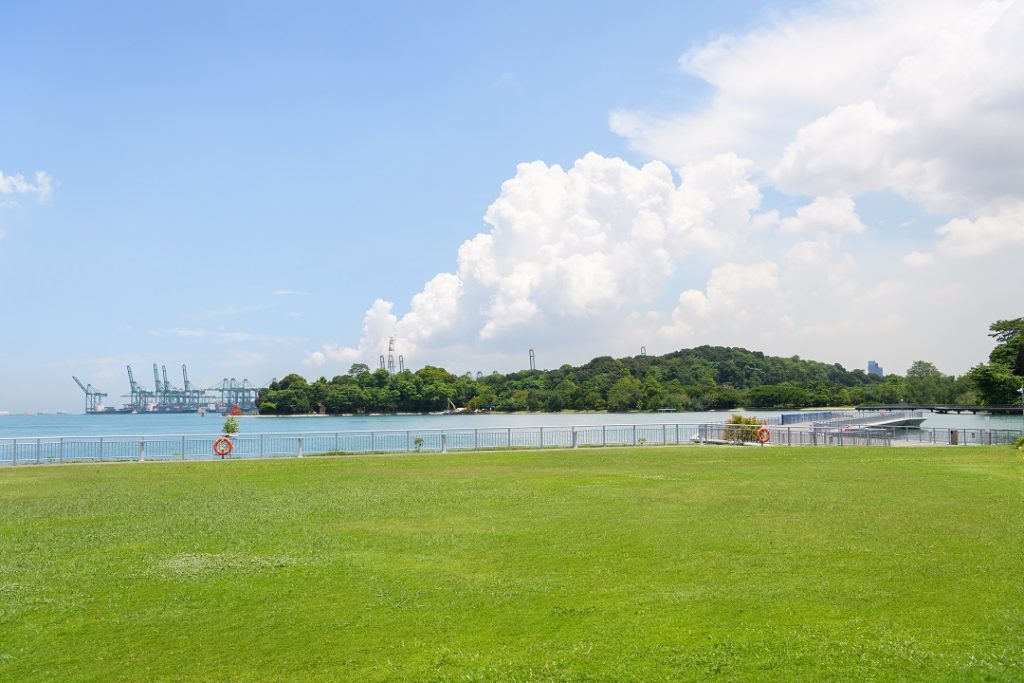 Right beside it is The Quay which offers a drastically different yet also breathtaking view. The two spots are just a minute walk away!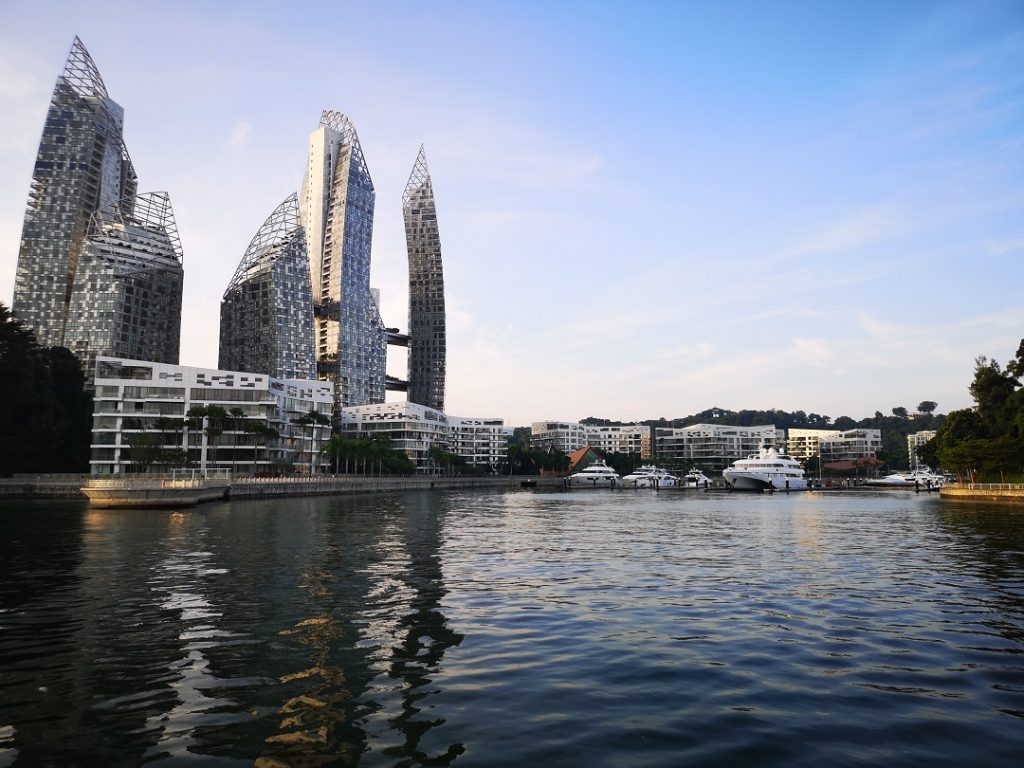 Both spots are also less than 10-minutes' walk away from Keppel Bay Bridge~
Finally, when you head back to the Marina, you'd get an eye-feast on the harmonious view of architectures, yachts and the beautiful sky.
The view also changes depending on the time of the day. Don't you agree that the morning breeze always feel better? There's just something mellow and warm about it!
A bonus tip to those who are visiting the Marina before 30th June 2022, do join our Marine Hunt quiz and win $50 dining voucher if you are the first 30 people who complete it! The hints are located in the whole of Keppel Bay and I may or may not have already shared the locations with you in this article.
At this point you might be wondering, where are the waterfront restaurants? Here comes the real deal! All our restaurants at the main Marina at Keppel Bay building boost an equally attractive view from different angle, you've got to check each of them out the unlock each perspective!
The Spread!
And so, what's on the menu? That is for us to offer and for you to pick!
Bayswater Kitchen's seafood galore offers fresh oyster platter and grilled platters, Prive's local-western fusion dishes which range from Nasi Goreng to Chili Crab Spaghetti, Ristorante Palermo's good old Italian menu featuring handmade pizzas, and Sushi Jiro's authentic Japanese Omakase spread. We could go on, but we reckon we'd let the pictures do the explanation: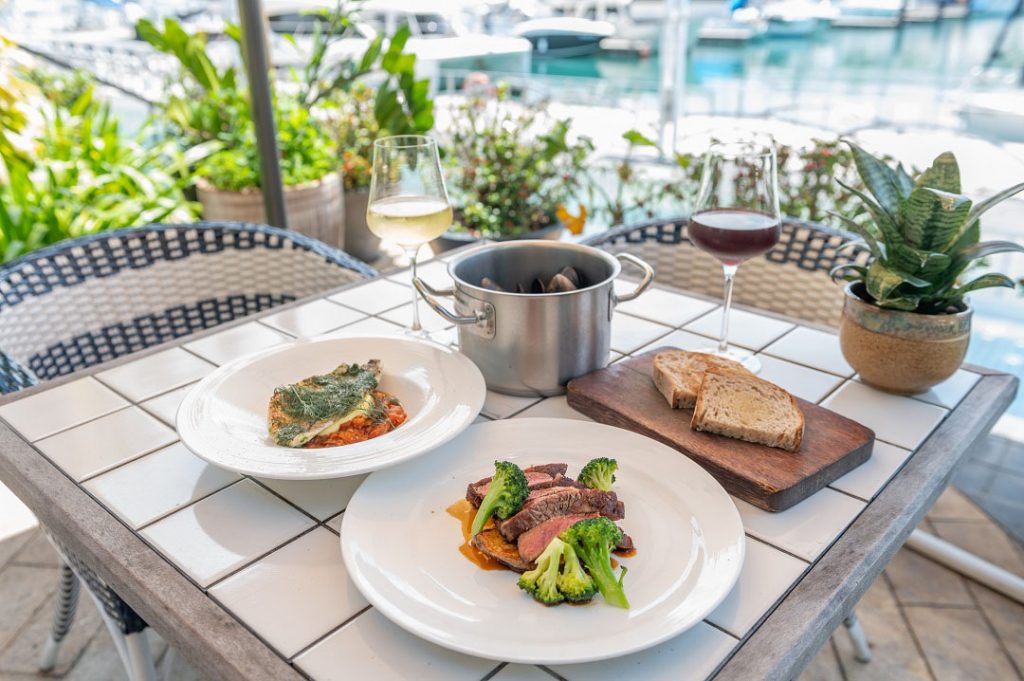 Have you made your choice amongst our restaurants? It's not an easy decision but rest assure you'd walk away with happy tummies!
Stay Up to Date
Marina at Keppel Bay values your safety above all else. While we are eager to get things back to normal, we will continually adjust our approach to bring the best to you while adhering to guidelines.
Keen to keep up with what is happening with Marina at Keppel Bay? Sign up for our newsletter to be the first to know about any exciting happenings around the area now.