Something Different with Marina at Keppel Bay
Always up for new experiences? Ever heard of a silent cinema? Check out Marina at Keppel Bay's Outdoor Silent Cinema in partnership with Cinewav!
Cinewav at Marina at Keppel Bay
Just 10 days ago, on 21 Jan 2022, we screened Jimami Tofu for the Outdoor Silent Cinema at The Lawn. Read on to find out what went down that day!
For a film centred around Okinawan cuisine, we offered exclusive deals from Bayswater Kitchen, Prive, Ristorante Palermo, and Sushi Jiro located within Marina at Keppel Bay to ticket holders, so they won't watch the film with an empty stomach! From Japanese cuisine to hearty Italian spread, there is something for everyone.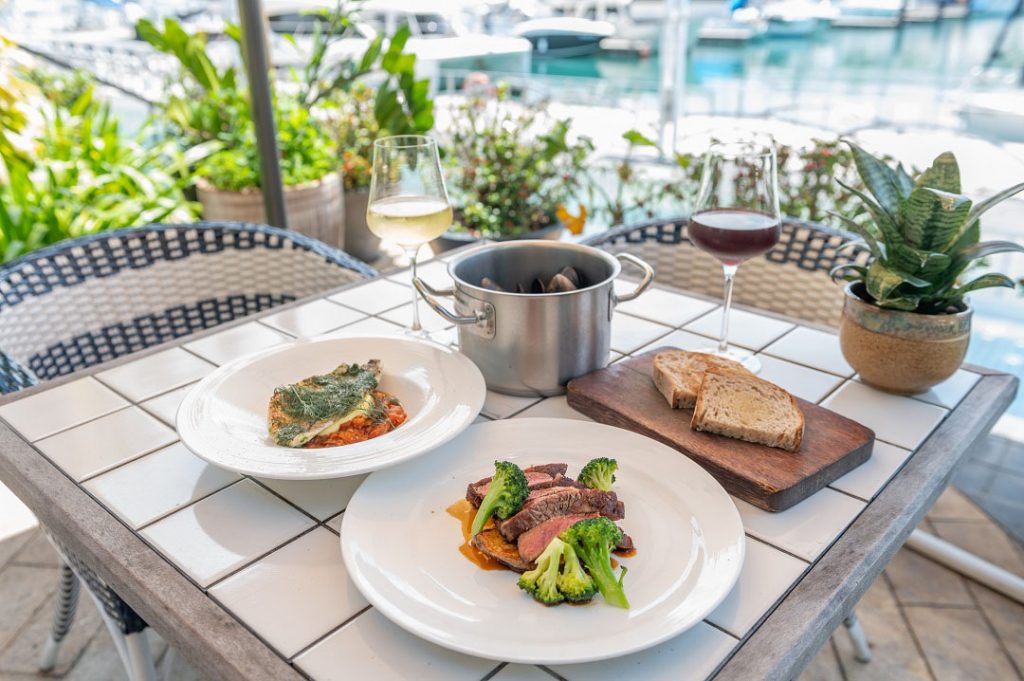 They could take their time to enjoy the meal before heading for a 5-minute walk to arrive at The Lawn for the movie.
For those who aren't familiar with The Lawn, it is a large outdoor area located at the end of Keppel Bay where residents frequent for their evening runs and outdoor playtime! At The Lawn, you can witness the beautiful sunset and do some stargazing while enjoying the sea breeze.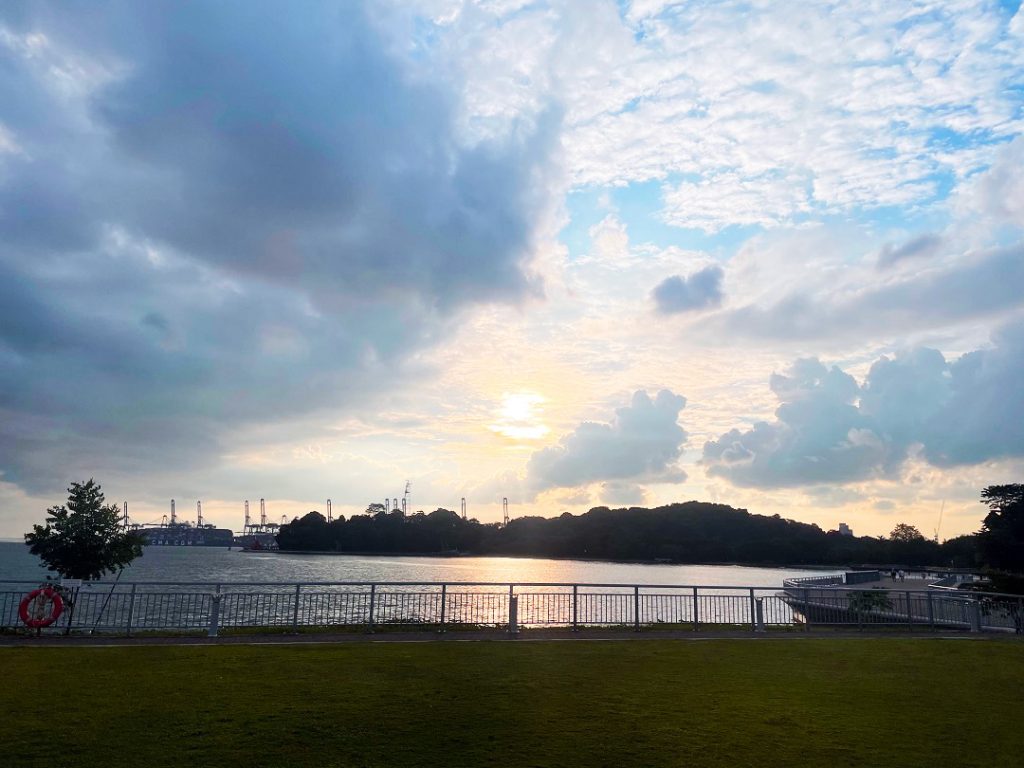 For the best movie experience, reclinable lawn chairs were placed at least 1m distance apart to ensure the most comfortable and cozy environment.
As the sun goes down and the lights come on, these chairs are perfect for our outdoor movie screen and you'd also get a great view of Reflections at Keppel Bay when you lie back. Look to the right and there is a borderless sea to transport you to Okinawa together with Ryan, the aspiring Singaporean chef, on his search for his cooking passion and lover, Yuki.
We could go on, but we'd hate to spoil the film for you. Just know that there's simply no better place to watch the romantic and heartwarming Jimami Tofu at The Lawn.
Join us for future screenings!
Do follow us on Facebook and Instagram for latest updates and get your hands on the movie tickets to experience it yourself!

Stay Up to Date
Marina at Keppel Bay values your safety above all else. While we are eager to get things back to normal, we will continually adjust our approach to bring the best to you while adhering to guidelines.
Keen to keep up with what is happening with Marina at Keppel Bay? Sign up for our newsletter and be the first to know about any exciting happenings around the area now!