Seeking Nature with Marina at Keppel Bay
As we move carefully towards an endemic Singapore, it's important that we stay safe and away from the crowd when seeking new adventures. While working from home remains default, there is always time for us to break away from our routine and plan ahead for some fun back out! Read on to find out how you can become one with nature at Marina at Keppel Bay!
Discover the beauty of the Southern Islands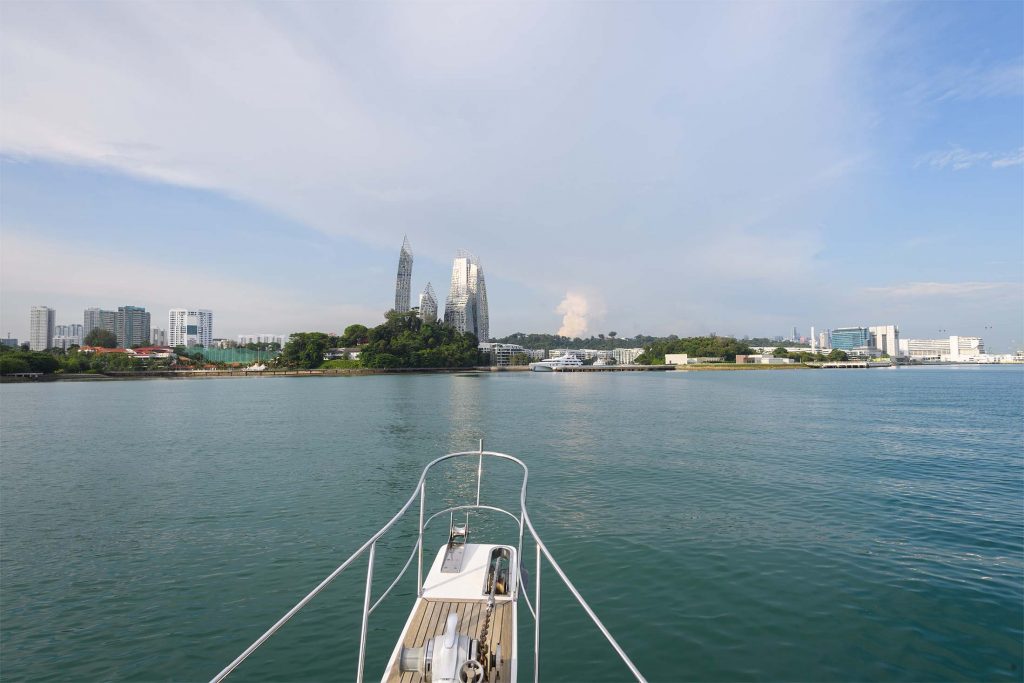 Singapore may be a garden city, but it does not come close to being on an island, does it? Get on a yacht charter to explore the Southern Islands – Lazarus Island and St John's Island.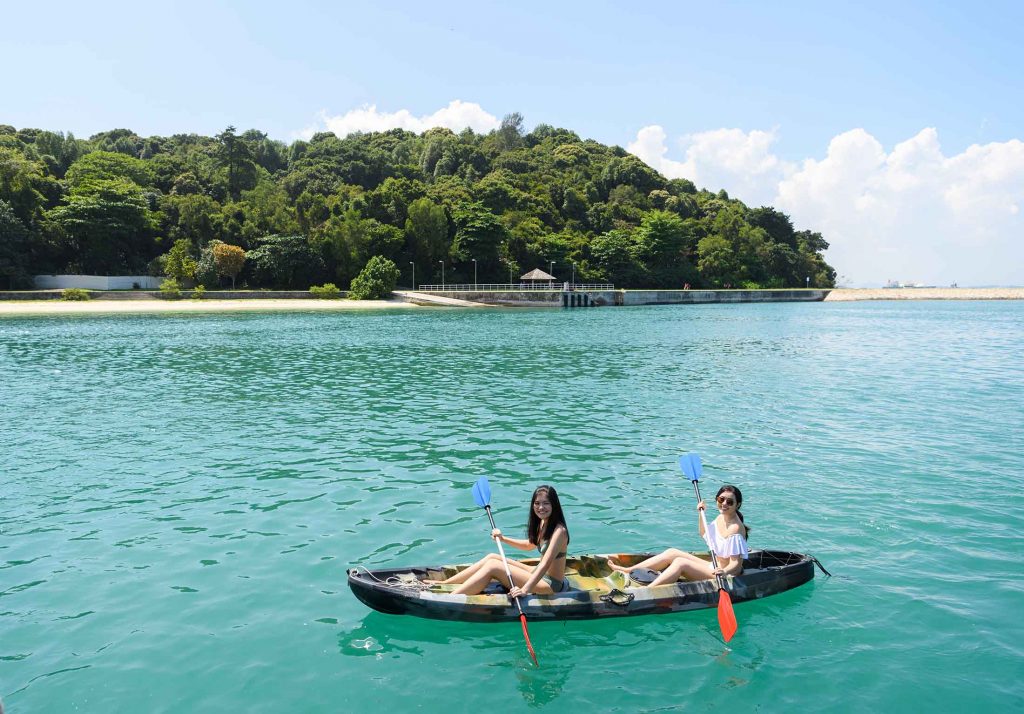 The things to do on board are endless, you can have the sheltered bay of Lazarus Island all to yourself and lounge in the water on the floating mat provided! If you are up for more actions, sea scooters* and stand up paddle-boarding* would be right up your alley.
Take the time to kayak to the beautiful pristine white sand beach and its exploration time! Just 15-minute away from Lazarus is St John's Island, home to sea stars, crabs, mangrove plants and a variety of marine life for you to discover.
From water sports to exploring the Southern Islands, customize your escapade with us today! All charters will adhere to prevailing safe management measures, if you think 'the more the merrier' then save it in your bucket list for now!
*subject to availability
An oasis of calm at Berlayer Creek-Bukit Chermin Boardwalk
Photo credit: Keppel Land
No time for a yacht charter? Not to worry as you can explore nature on the mainland as well. Start your journey from Labrador Park MRT and get up close with rich mangrove fauna and flora! Located just 2.5km away from our Marina, is Berlayer Creek known to be home to a wide variety of plant and animal species! As you walk further towards Bukit Chermin Boardwalk, you can also observe seagrass beds during low-tides and catch a glimpse of fishes during high-tides! Look afar and you will see Keppel Island amongst the expansive blue water, now that's breathtaking!

The short 2.5km walk should end at Marina at Keppel Bay so don't forget to treat yourself to a meal when you're done with the walk! While dine-ins are not possible for the time being, takeaway and delivery are available at Sushi Jiro and Privé Keppel Bay so take your pick between an Omakase course or brunch set to enjoy in the comfort of your home! You can also look forward to having an Italian spread at Ristorante Palermo or seafood specials at Bayswater Kitchen after 18th August.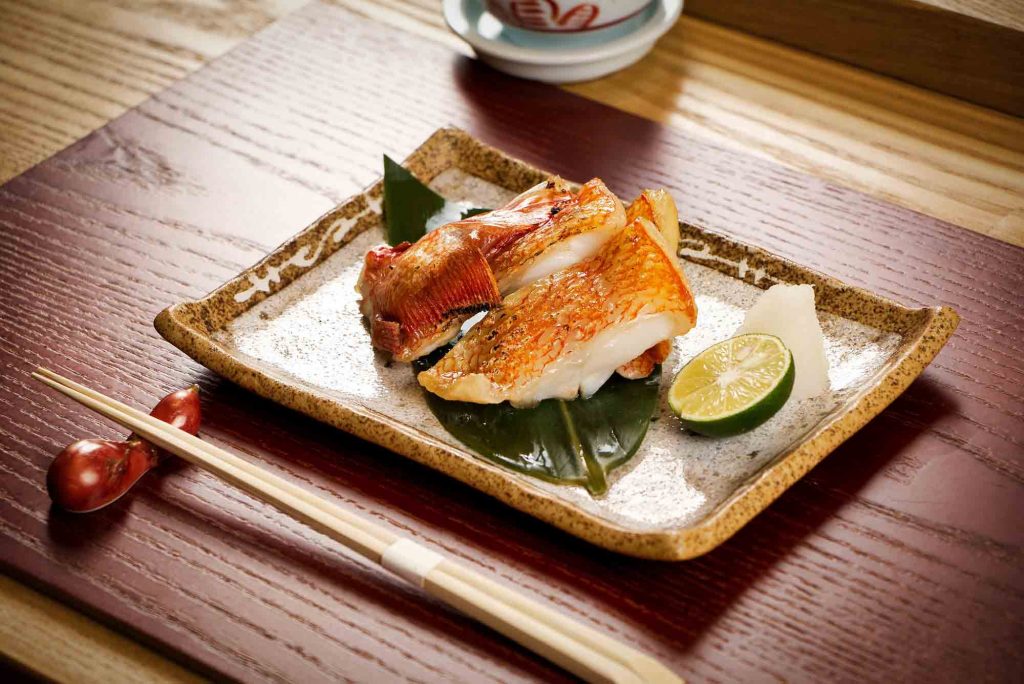 Stay up to date
Marina at Keppel Bay values your safety above all else. While we are eager to get things back to normal, we will continually adjust our approach to bring the best to you while adhering to guidelines.
Keen to keep up with what is happening with Marina at Keppel Bay? Sign up for our newsletter and be the first to know about any exciting happenings around the area now!