Discover A World Of Adventure With Marina at Keppel Bay
With the new month of March approaching rapidly, perhaps it is time to freshen up your plans and seek out new places of interests in sunny Singapore. While we are still unable to travel, it does not mean your adventure-seeking ways have to stop.
In fact, we have the perfect place for you to fill out the coming weeks. Get away from the hustle and bustle of the city, check out amazing sights, and let the comforting nature of the sea calm your nerves. It is time to drop by Marina at Keppel Bay, where a world of adventure awaits the intrepid explorer!
Take To The High Seas
Why limit yourself to staying on land where an exciting journey lies ahead on the seas? With a large fleet of luxury yachts available for private charter, there is something for everyone.
Families can look forward to spending some quality time away from the distractions of life, and friends can have a fun and relaxing time amongst stunning scenery. For the couples seeking a lifelong memory to cherish, a sea voyage will be a memorable experience without a doubt.
Be it a day charter or a sunset cruise, select from the impressive fleet of vessels including The Admiral, Amethyst, Catamaran L62, Catamaran S68, and the Ocean Diva.
A sea escapade will make for one astonishing souvenir to be cherished forever.
Focus On The Self-care
If a seafaring day is not on the itinerary, consider a day spent sweating out your worries and achieving inner peace. The VIVA Group Pilates & Wellness Keppel Bay offers unparalleled views overlooking Marina at Keppel Bay. There is nothing quite like soothing your nerves while marvelling at the breathtaking vistas.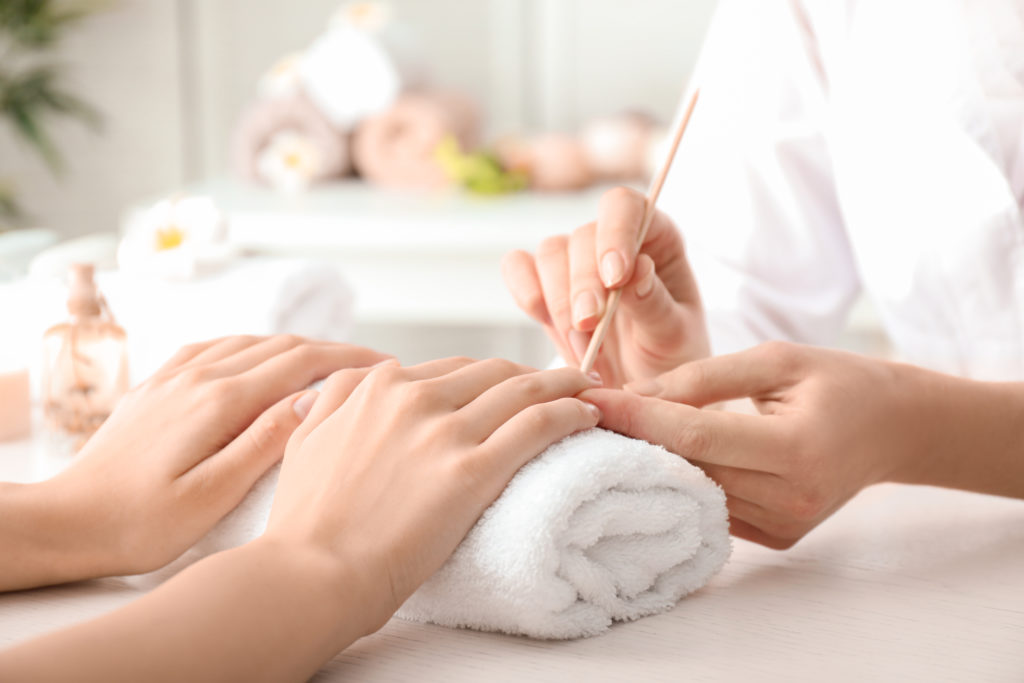 For the ladies, you can check out the Hair Salon and Nail spa services, or enjoy the Ultimate Girls' Day Out Experience with your girlfriends. Fitness buffs have the option of enjoying a class of Pilates, and all genders are welcome at The VIVA Group.
For those looking for something new to experience, the Nordic's Glow's Cryotherapy Launch allows you to be one of the first to try out the new treatment and a host of other goodies at a promotional price
Work through stress, achieve inner peace, self-care is for everyone.
Feast Your Eyes… And Your Stomachs
Once you have your fill of adventure and wellness, it is time to fulfil the hunger pangs of yours. Even though we may not have the luxury of travel, your tastebuds can still take a global tour.
Enjoy waterfront dining with Bayswater Kitchen with its amazing seafood offerings as you bask in the holiday ambience. Happy Hour kicks off the party from 6 PM daily, so be sure to grab your seat.
If European cuisine is more your speed, Ristorante Palermo offers quality Italian cuisine freshly made for your enjoyment. Casual and hearty fare can be found at Privé Keppel Bay, where the breathtaking views of the surroundings go hand in hand with your favourite comfort food.
For the finest of authentic Japanese dining experiences, enter the realm of Sushi Jiro, where air-flown ingredients are used to make the best of sushi and omakase courses perfect for the discerning consumer.
A World Like No Other 
Whether you are here for the many attractions at Marina At Keppel Bay, or looking for some new and exciting around Singapore, there is something for you here.
Chart your own adventure, take a leisurely stroll with tremendous views, and breathe in that fresh air, Marina at Keppel Bay is always a perfect option for a new world of adventure!