Sail the Ocean with Marina at Keppel Bay
With all the public holidays lined up in May, it's the perfect time to plan a special day-cation with your loved ones!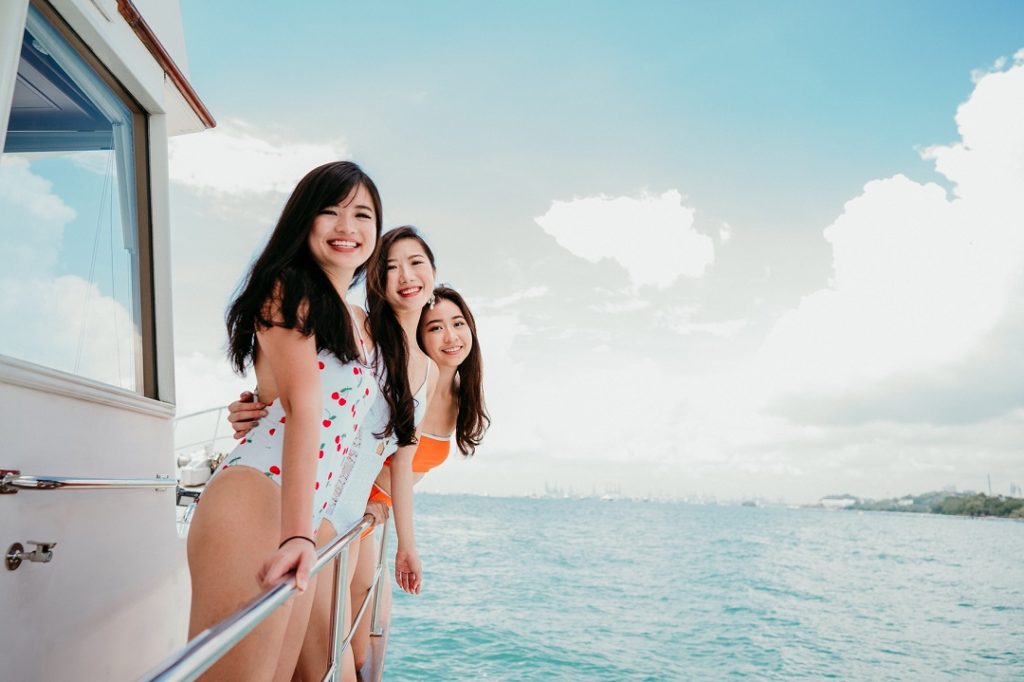 Get moving and sweat it out!
Kick-start your day with a lovely brunch by the sea. All of restaurants boasts a great view of our yacht docking area and the Keppel Bay Bridge. If you'd like a closer look, you may choose to take a seat at the alfresco dining area of Bayswater Kitchen, Prive and Ristorante Palermo.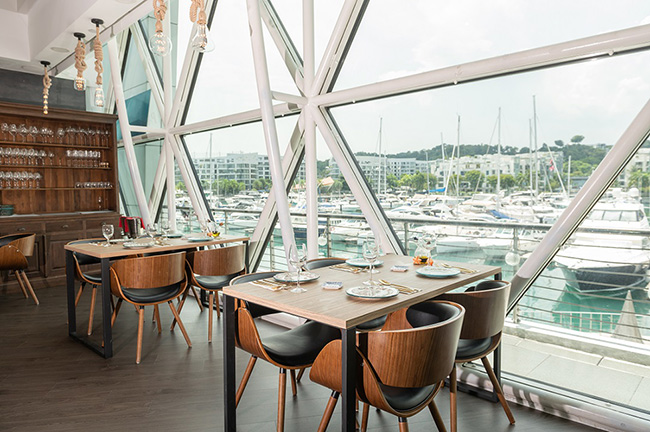 If you're lucky, you may be able to spot a rainbow after light showers!
Of course, the feast doesn't end with just the waterfront view, complete the experience with equally satiating dishes.
While there are only 4 restaurants located within Marina at Keppel Bay, the choices are abundant! Go for the classic all-day breakfast at Privé or opt for a brunch with a seafood twist at Bayswater Kitchen. Both restaurants offer a good variety of vegan alternative as well!
Those who enjoy international cuisines travel the world through food at Ristorante Palermo and Sushi Jiro. Ristorante Palermo's freshly baked pizzas and galore of pasta dishes will keep your tummy happy for sure!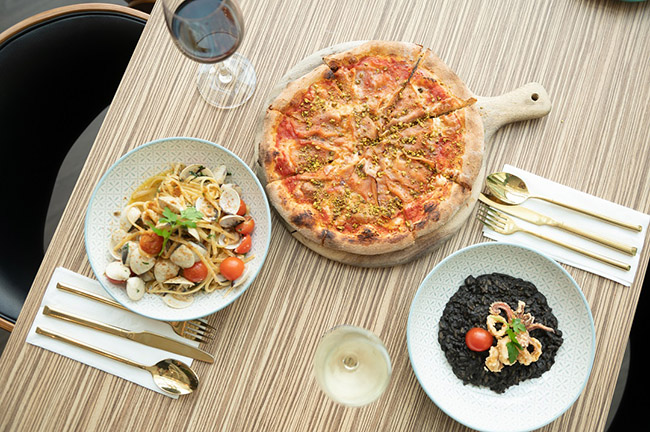 Still can't decide? Order the Omakase courses at Sushi Jiro! Omakase refers to "I will leave it to you" so leave your meal to the hands of the professionals who know best. Sit back and be pleasantly surprised at what's being served while you take in the waterfront view!
Unveil the Southern Islands
After a satisfying brunch, head out to the Southern Islands to discover the lesser-known places of Singapore! We think the journey matter as much as the destination, so do check out our luxury fleet options available at Marina at Keppel Bay.
Find one that fits your need the most and email our charter team for the price packages!
Now that the "transportation" has been settled, you should also make plans for your destination. Once the yacht drops its anchor near the Southern Islands, you are free to swim along Lazarus Island and began the exploration.
We'd recommend heading to St John's Island to get up close with the marine life there. To learn more about the sea creatures, follow us on Social Media and compare what you see in real life with our hashtag #MKBMarineLife!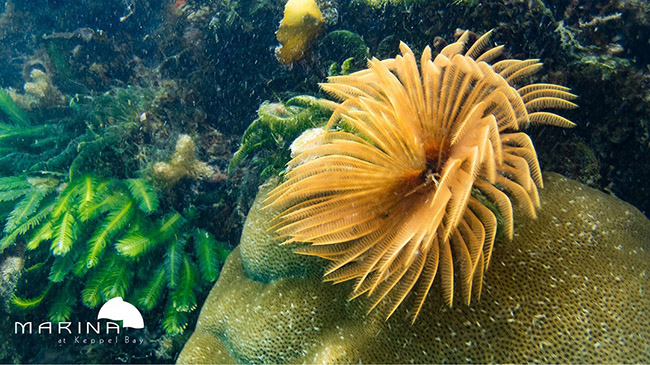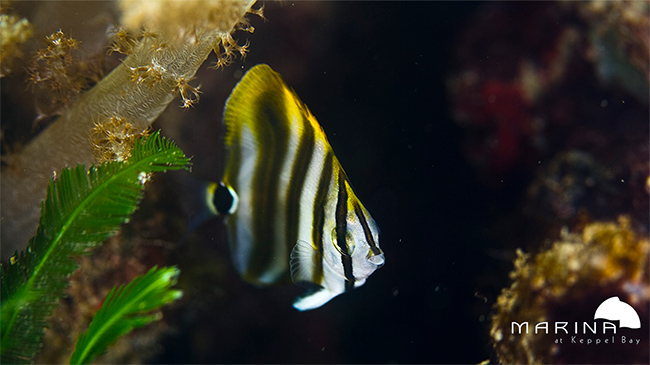 Depending on the yacht you've selected, you may also add-on entertainment options as you deem fit! You may set your own pace kayaking and lounging on the floating mat or enjoy those adrenaline rushes with stand up paddle boarding*and riding the sea scooter*!
*subject to availability, please kindly check with the charter team for the latest update upon booking
End the trip with a tour near Marina Bay area! You'd get to take in the breathtaking view of Singapore's cityscape amidst the sunset and have a look at our country from a tourist's perspective.
Mark your calendar for this short and sweet day-cation with all your loved ones!
Stay Up to Date
Marina at Keppel Bay values your safety above all else. While we are eager to get things back to normal, we will continually adjust our approach to bring the best to you while adhering to guidelines.
Keen to keep up with what is happening with Marina at Keppel Bay? Sign up for our newsletter and follow us on Facebook and Instagram to be the first to know about any exciting happenings around the area now.