Get the action going outdoors!
Did you know? Marina at Keppel Bay held an outdoor kickboxing session, called Fitness by the Sea, back in April this year!
We hosted participants at The Quay on a Saturday morning to get our blood bumping! Facing the Labrador Park and surrounded by the sea, we got a really good view of both nature and the award-winning architectures!

The Quay
There were plenty of space as The Quay could accommodate up to 100 guests! The view gets even better at night which makes this the perfect spot for any parties!
Right beside The Quay lies The Lawn where we witnessed the first outdoor silent cinema happen in Singapore in January 2022. Befitting of the quaint atmosphere at The Lawn, Cinewav at Keppel Bay hones the technology for movie-goers to watch on a large screen but listen more intimately through their personal mobile devices.
The Lawn
Apart from large-scale events, we also see numerous wedding proposals done here at The Lawn so if you're planning for a special big day, we've got the perfect venue for you.
If the above still don't quite fit your criteria, how about a yacht charter to host your celebration?
We offer a dynamic list of fleet options which accommodate up to 25 passengers onboard. To make planning easier, you can even add on BBQ grills with F&B packages, Karaoke System and more! * Spending a day at the Southern Islands will surely make your occasion a memorable one!
*Subject to availability
Some food for thoughts…
We understand that Singapore's weather can be erratic so check out our restaurants space: Bayswater Kitchen, Prive, Sushi Jiro and Ristorante Palermo, if you prefer playing it safe.
Despite being indoors, you'd still get to enjoy the scenic views. At The Viva Group Pilates and Wellness, you can dine, pamper, and celebrate all in one place!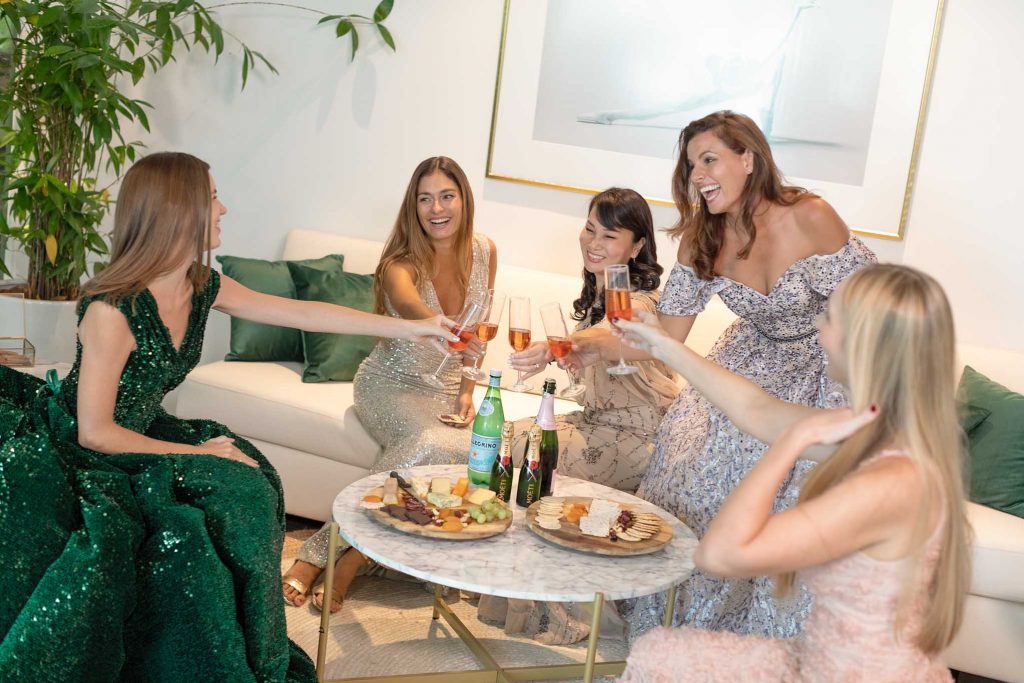 Ready to book THE unique place for your special day? Complete the enquiry form or drop us an email request at enquiry@marinakeppelbay.com and we can carry on from there!
Stay Up To Date
Keen to keep up with what is happening with Marina at Keppel Bay? Sign up for our newsletter and follow us on Facebook and Instagram to be the first to know about any exciting happenings around the area now!